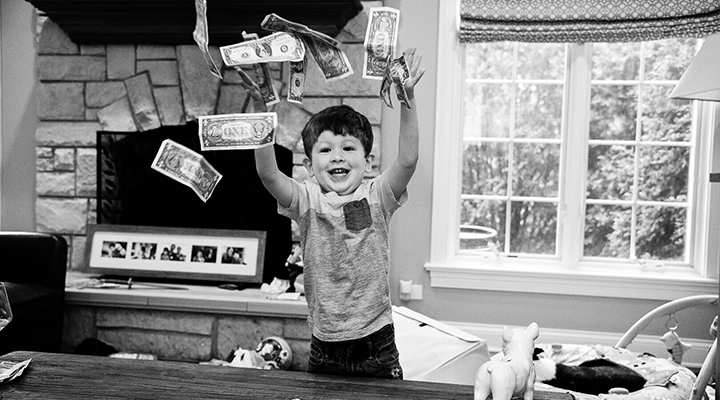 Our nation's currency features presidents sporting everything from slight smirks to serious scowls. Here's our take on presidential pearly whites:
• Slight Smile: Jefferson on the Nickel
After years of cold-faced coins, the nickel was redesigned in 2005 with a smile in mind. Though it wasn't a toothy grin, the coin features a splash of a smile, depicting Jefferson's "sense of optimism."
• Side Smile: Lincoln on the Penny
It may not look like it on the penny, but Lincoln sports a slight side smile. This may be evidence of his supposed kind nature and sense of humor. As one journalist documented, Lincoln was "fond of jokes, anecdotes, and stories."
• Serious Scowl: Washington on the Dollar
Our first president may look unhappy on the dollar due to his terrible teeth. He was forced to get dentures when all of his adult teeth fell out. Contrary to popular belief, George Washington's dentures were not made of wood. Washington sported a number of sets made from various materials, including ivory, brass, gold, human teeth and animal teeth.
Want to make Washington smile? Grab a dollar bill and fold his frown into a smile.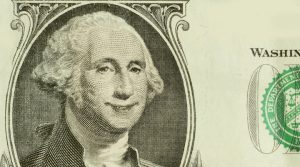 With a dollar facing you, fold the dollar bill long ways so Washington's face is on either side of the crease.

Make another fold long ways through the middle of his right eye.

Make one final accordion fold between the 2 previous folds.

Keeping the fold intact, pull on the ends slightly so you can see his face.

Hold the bill slightly tilted upward to see Washington finally sport a smile.
Based on smiles alone, what past president paper has the most face value? Let us know in the comments section.