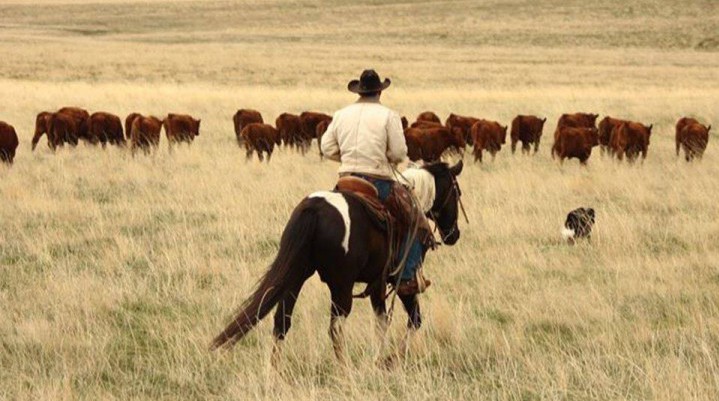 Wyoming is known for friendly folk, blue skies and wide-open spaces, so it's no surprise our state attracted 10.1 million tourists last year.
Though breathtaking, there's more to Wyoming than Yellowstone and the Grand Tetons. If your wanderlust is craving a more offbeat adventure, seek out these 5 unique attractions:
1. Abraham Lincoln Memorial Monument – Laramie
A local sculptor memorialized our 16th President with this 12-ft brick and bronze statue. The sculptor loved the monument so much so that his family interred his ashes inside it when he passed in 2007.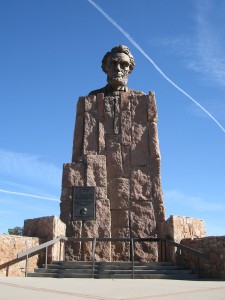 Image via Wikimedia
2. Mel Gould's Buryville – Cheyenne
Mel Gould, a tinkerer turned artist, has spent much of his retirement creating masterpieces from found objects. His assortment of metal sculptures, energy-generating devices and odd inventions decorate his domain, which is open to the public.
3. Piedmont Charcoal Kilns – Evanston
These beehive-like domes were once used as charcoal kilns in the late 19th century. They now serve as a reminder of the once-booming charcoal industry.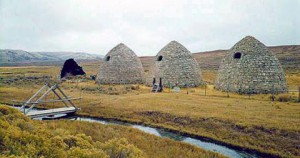 Image via Wyoming Tale and Trails
4. Intermittent Spring – Afton
As the name suggests, Intermittent Spring runs…intermittently. As the largest rhythmic spring in the world, the water runs for 18 minutes then stops for 15-20 minutes.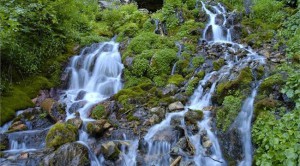 Image via Wyoming Tourism
5. Dome on the Range – Granite
This dome cupola once graced the capitol building in Cheyenne until it was replaced in 1917. A Granite local restored and relocated this architectural marvel to its current home, near Granite Elementary School, which dates from 1892.
Now that you've mapped out your road trip, follow these tooth-friendly travel hacks before you start your adventure.