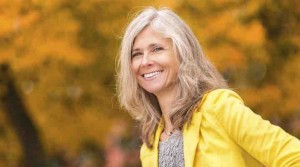 Shorter days, crisp air, red and fall foliage everywhere…it must be autumn in Wyoming!
This fall, keep your family's health and well being top-of-mind! Here are 3 health tips to keep you smiling as the weather changes:
1. Shoo Away Bugs!
The cold bug, that is! As the weather gets colder, we tend to stay inside more, spreading germs and illness more easily. Prevent catching and spreading an illness by washing your hands and eating a healthy diet. Flu season also starts in late fall, so take the proper precautions to keep you and your family healthy.
If you do get sick, make sure to drink plenty of water and maintain a proper dental routine.
2. Brace Yourself…
…Winter is coming! Being too cold can cause serious harm to the body. Stay warm by dressing weather-appropriate, reducing your time outdoors and winterizing your home.
Prolonged exposure to cold air can cause sensitivity. Breathe through your nose to reduce tooth pain.
3. Scare Away Cravings
Halloween, Thanksgiving, football season and pumpkin spiced everything…fall is full of holidays and events that encourage unhealthy snacking and indulgences! Don't give in to your sweet-tooth cravings! Check out our Pinterest Board for tooth-healthy fall recipes, including this healthier Pumpkin Spiced Latte.