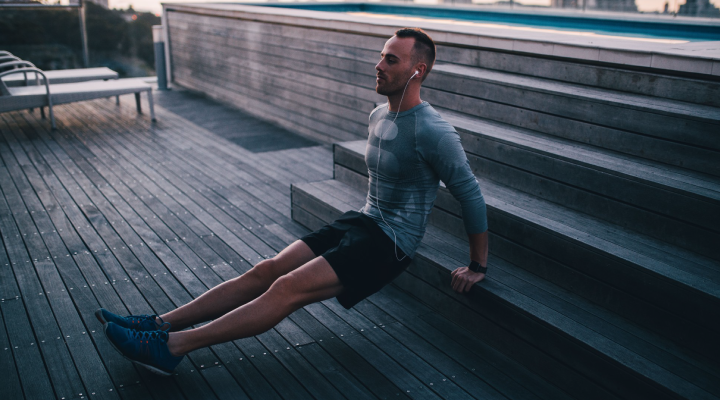 Music interval training is more than working out to your favorite songs. Interval training, alternating high-intense and low-intense exercise, can burn more calories over a shorter period of time than other training methods.
The amount of time you should dedicate to interval training depends on your goals and your fitness level. Adding music to your interval training gives you 2 added benefits: Improved mood and good music.
Music has a way of speaking to our minds to make the body move. With the right jams in your ears, you may find yourself doing things like running, lifting weights, and maybe even dancing!
Put those ear buds and move to these smile-worthy songs:
Have fun jamming while increasing your fitness level!