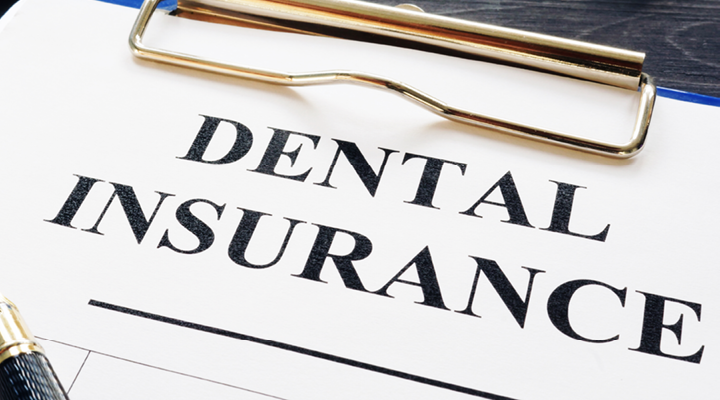 Having dental insurance is important for your oral and overall health. However, if you're like most people, taking the time to fully understand dental insurance terms is a huge (albeit valuable) chore.
Don't let confusing insurance terms keep you from understanding your coverage. In this article, we explain some of the most important dental insurance terms to help you feel confident when choosing your plan.

Dental insurance terms to understand
To get the full value from your dental insurance plan, it's important to be familiar with the following commonly used terms:
Deductible
The amount of money a member agrees to pay before Delta Dental of Wyoming starts to pay for services is called a deductible. You must pay for your dental care until your plan's deductible is met. However, you only have to meet your deductible once in a plan year.
Deductibles don't apply to preventive care services like regular exams, x-rays, and cleanings. These are usually fully covered from the start (depending on your benefits plan), even if your deductible hasn't been met yet.
Claim
A dental claim is created when you get a dental procedure done. It's a document that outlines the procedures that were performed while you were at the dentist and how much they cost. This document is sent to your insurance provider for review. Your dental insurance provider will make sure your benefits are applied correctly to the procedures.
Coinsurance/Copay
Coinsurance and copays are how you share the cost of dental procedures after you've met your deductible. A copay is a fixed dollar amount. Coinsurance, on the other hand, is usually a paid percentage.
With a copay, you'll always pay the fixed amount no matter how much the total cost of your appointment was. As a percentage, coinsurance changes depending on the total cost of the dentist.
Annual maximum
This refers to the maximum amount of money your plan will pay for dental services in your plan year. If your plan is based on the calendar year, then the time frame for your annual maximum is from January to December.
If you were to reach your annual maximum in August, you would have to pay for dental procedures without sharing the cost with your insurance provider until your plan year starts over the following January.
Premium
A dental insurance premium is the fee paid for your dental plan, which is usually a monthly charge. If your benefits are given to you through your employer, they likely pay either part or all of the dental insurance premium.
The terms explained in this article are just a few dental insurance terms that you may encounter as your coverage begins. If you have any questions about them or any other terms, be sure to reach out to our customer service team or check out this glossary of dental terms.