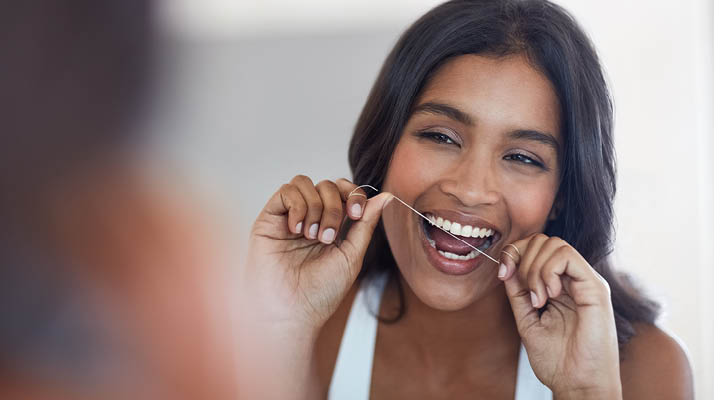 Now that you have dental insurance, you might find yourself wondering: "What preventative care is covered under my benefits?"
That's a great question!
Preventive dental services include routine oral exams, X-rays, cleanings, sealants, and fluoride treatments, and these things are the foundation of a healthy mouth. They're considered preventive because they're aimed at identifying and stopping early dental issues before they arise.
If your dentist visit is for fillings, resin restorations, root canals or extractions, you've gone beyond preventive dental care and basic required procedures. Combined with a proper brushing and flossing routine, preventative dental services are the best way to keep yourself from needing any of these treatments down the road.
Not sure what is covered by your plan? Here's how to find what dental services are available under your coverage:
Online – Visit our member portal to create an account or login. You'll be able to verify your dental benefits online before making an appointment.
Phone – If you want to speak to one of our customer service representatives regarding your benefits, give us a call at 800-735-3379.
Looking for a dentist? Use our handy provider search tool. | Searching for dental insurance coverage? Get enrolled today.