Forget Southern hospitality and Midwest nice! Wyomingites are some of the friendliest people in the country. Here's the proof:
8. We're Tax-Friendly Folks
We have no income tax and the lowest state tax in the country, which means we have extra cash to spend on gifts for our family and friends.
7. Traffic Is A Breeze
Wyoming is home to 584,153 residents, making it the least populated state.  You won't find Wyomingites stressed during their morning commute.
6. We're Safe And Sound
Wyoming has the 5th lowest crime rate in the United States.
5. Outdoor Activities Are Everywhere
Spending time outside elevates your mood and quality of life. And Wyoming is a friendly outdoorsman's paradise! From rock climbing to hiking to fishing to skiing, there are plenty of reasons to be outside.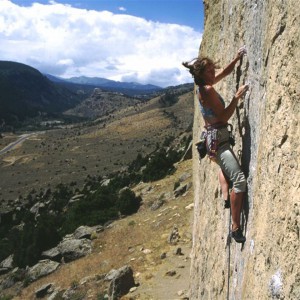 4. We <3 Small Businesses!

We love the entrepreneurial spirit and have a growing number of women-owned and veteran-owned businesses.
3. We're Rich In History
Wyoming boasts 12 state parks, 2 national parks, 5 national monuments, 1 national historic landmark, 1 national historic site, 4 national wildlife refuges and 2 national recreational areas.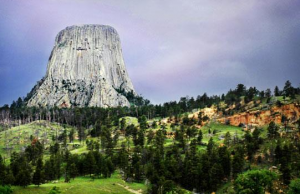 2. "Cowboy Ethics" Is A Way Of Life
We live and breathe "Cowboy Ethics," our state's official code of ethics. This code encourages us to live fairly, keep promises and take pride in our lives.
1. The Views!
How can anyone be unfriendly when we wake up to a gorgeous mountain or the majestic plains every morning?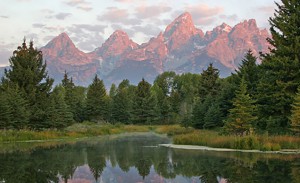 We love living in Wyoming! What's your favorite part of our great state? Let us know what we missed in the comments.