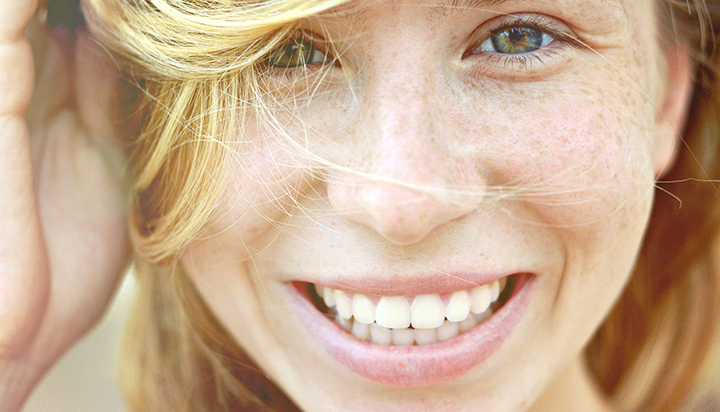 When we think Trix cereal and dental sealants, we think they're just for kids. Children are just learning about dental hygiene and may not be properly removing food and plaque from every nook and cranny.
And dental sealants work, too! Sealants have been shown to reduce childhood tooth decay by more than 70%.
Adults can benefit from sealants too! Here are 3 reasons you may elect to get sealants:
1. Protection
If your back teeth have deep grooves and pits, they have a 95% chance of experiencing cavities.
A dental sealant is a thin, plastic coating that prevents food and bacteria from getting stuck in the grooves and pits of molars and premolars. Sealants can only be applied to teeth that don't already have a cavity or a filling. Your dentist may recommend sealants if your healthy teeth are in a "high risk" area of your mouth.
2. Cost
Sealants are affordable and range to from $30 to $40 a tooth without coverage. This is a minor amount compared to getting a filling without insurance, which can cost up to $160 or more per a tooth.
Many plans cover the cost of sealants for children, but sometimes don't extend those same benefits to adults. Check your current coverage to see if your plan is an exception.
3. Longevity
Sealants can protect your teeth for up to 10 years! Make sure to periodically check in with your dentist to ensure that your sealants are still intact and don't have any chips or cracks.
Ask a dentist near you if sealants are right for you.