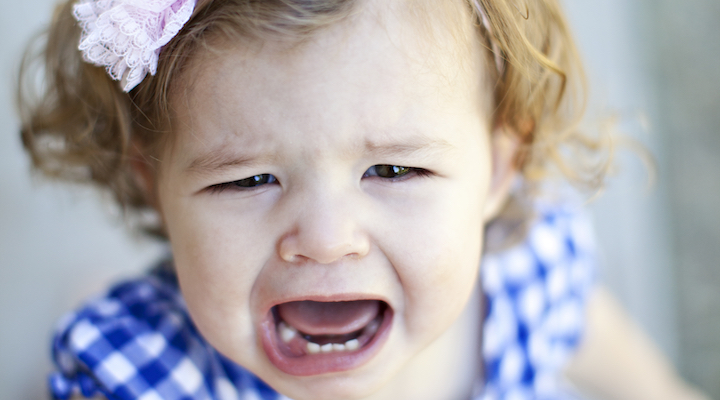 No parent likes to see his or her child hurt. But children are prone to accidents, including dental accidents. In fact, 1/3 of children will experience some sort of dental trauma or emergency.
So what happens when your child breaks or even knocks out a tooth? Here's how to handle a dental emergency at any stage:
Before – Prepare ahead of time.
It's hard to plan for the unexpected, but it helps to know the following:
• Your dentist's info – Save your dentist's number in your contacts. Know their hours. Learn if they have an emergency line.
• The nearest emergency dentist – In case your primary provider isn't available, find a nearby provider that is available off-hours.
During – Determine the severity.
Make sure you have a rudimental understanding of what to do for each injury, as some may not require urgent attention (i.e. toothache), while others may need to be attended to within hours (i.e. tooth avulsion).
When in doubt, don't hesitate to take your child to the emergency dentist.
If prolonged, dental trauma can cause more harm and be more costly
After – Keep an eye on things.
Schedule a follow-up appointment with your primary provider to make sure it heals properly and doesn't get infected.
And finally: Learn how emergency coverage works with your dental plan. If you have questions, contact us or sign into the subscriber site.