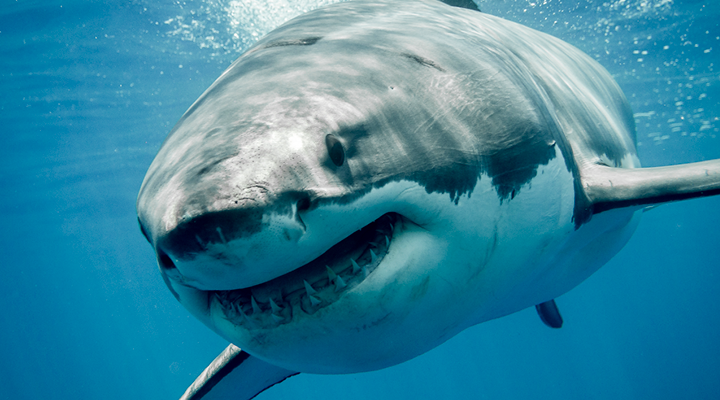 Shark teeth are incredibly fascinating! In some ways, they're like ours, and in others, they're wildly different. Check out this short video on shark teeth to learn more:
Similarities between shark and human teeth
Human teeth and shark teeth are visually and physically different. However, there are some similarities between them that may surprise you:
Some shark teeth, like human teeth, have a central "pulp cavity" surrounded by dentine and hard enamel.
Shark teeth leave behind a fossil record just like human teeth. Scientists have come to know about prehistoric sharks based only on the shape and size of fossilized teeth.
Differences between shark and human teeth
There are many differences between human and shark teeth. Check out some below:
Other fun shark teeth facts:
Want more? Check out: