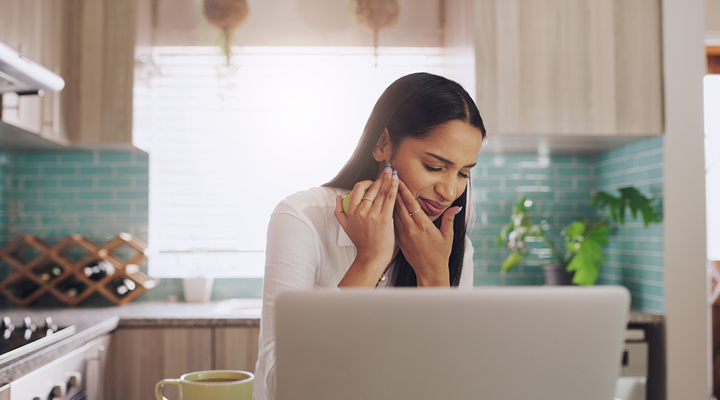 Tongue pain can happen for a variety of reasons. Some reasons, such as accidentally biting your tongue, are not cause for concern. However, there are other more serious issues that may be causing the discomfort.
Here are the most common causes of tongue pain and how to find tongue pain relief:
Tongue Trauma
Oral Thrush
Canker and Cold Sores
Food Allergies:
If you're experiencing tongue pain or have concerns about your oral health, consult your dentist and/or your doctor. Need a dentist in your area? Click here.
For more oral health tips, visit our blog. | Looking for a dentist? Use our handy online search tool.