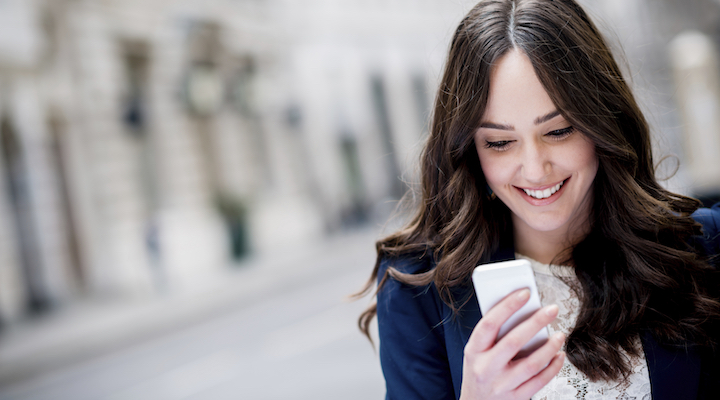 Nix the shredder and go digital. Save paper and time with these insurance shortcuts:
ID Card
In the midst of your Starbucks card and BOGO half-off sandwich coupons, your insurance card is bound to go missing. Why take the time to wait for it in the mail just to lose it again? Keep track of your coverage on your smartphone. Download the Delta Dental app to your iPhone or Android device. Once you log in, simply click the "ID Card" icon on the far right.
Pro Tip: At some dental offices, you many not need your subscriber ID. Give them your social security number and see if they can pull up your coverage in their database.
Billing
Paperless statements are predicted to reach 8.6 billion by the end of the year. Access bills virtually for faster peace of mind. Everything you currently get on paper is available online. Use the app or log in at deltadentalwy.org to access bills, eligibility, claims and more. Plus, online access still gives you the option to print (in case you're a paper person).
Budgeting
How much is your crown going to cost? Fees vary, depending on your procedure and plan specifics. This is where Google becomes a lost cause. Contact your dental office for cost details and payment options, they are the best source of information for your dental procedure questions. For the most accurate cost assessment, ask your dentist to submit a pre-treatment estimate.
Now that you're on the fast track, visit our blog for more dental insurance tips.