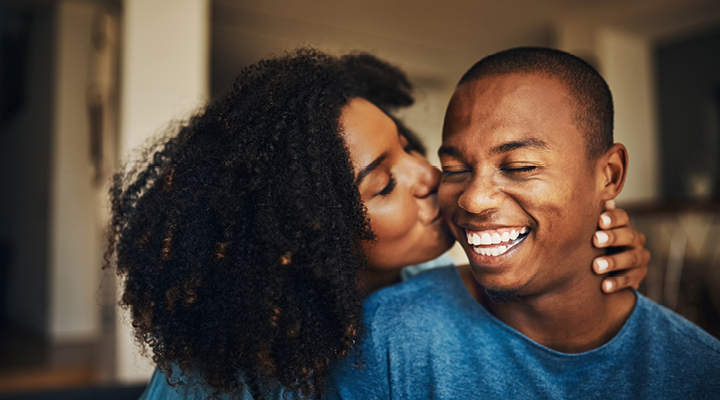 Do you ever feel wonder if you have bad breath? Have you questioned whether others notice your oral health? With Valentine's Day right around the corner, the last thing you want to worry about is bad breath ruining a hot date. Thankfully, we have a few simple tips for you to get fresh breath and keep it fresh all night long!
First, let's look into some factors that contribute to bad breath:
Here are a couple of foods and other products that are notorious for causing bad breath:
Foods: Garlic, onions, coffee, cheese, fish, and more can leave your breath smelling rank hours after you've eaten. They're not alone, so keep in mind that what you eat directly affects the breath that you exhale.
Smoking and Tobacco: Tobacco doesn't have to be smoked to damage your oral health. They all dry out the mouth, making bad breath even worse.
Now that you understand the various ways to have a smelly mouth, here's how to get fresh breath:
Brushing and flossing – A proper routine of brushing your teeth twice a day and flossing regularly helps maintain your oral hygiene and prevent stinky breath. 
Mouthwash – Mouthwash temporarily kills bacteria in your mouth, but it's only a mask for cleanliness and doesn't replace brushing and flossing.
Regular dentist visits – Catching an oral health problem early on is the best method to prevent serious dental damage. Make visiting your dentist twice a year as much a part of your routine as brushing and flossing.
If you keep your daily oral health routine in check and see your dentist regularly, you probably won't have to worry about your breath ruining Valentine's Day.
Looking for a dentist? Use our handy search tool!
For more oral health tips, check out: Rinse, Brush, Floss! – Tricks to Dislodge Food in Your Teeth