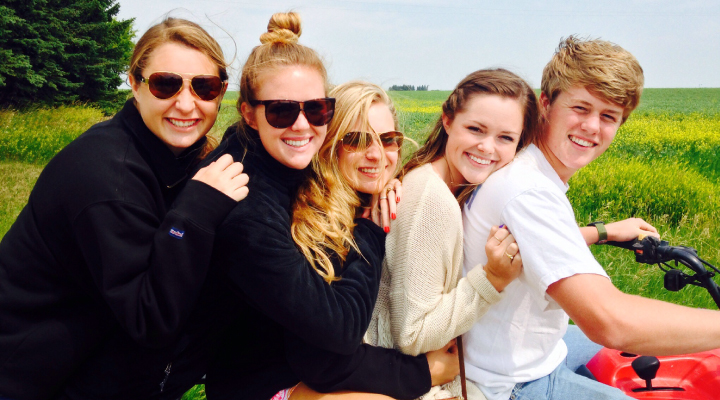 When summer rolls around we'd rather kick up our feet by the campfire or ride our horse than go to the dentist. Our teeth deserve a little summer pampering too, and preventive care will keep your family's smiles healthy and happy.
Here are 3 easy preventive care items you and your family can do this summer:
Dental Cleaning
Regular dental cleanings are a part of a healthy dental care routine. These cleanings remove plaque and tartar and check for cavities and gingivitis. If you don't go to the dentist regularly you could miss fixing problems before they are serious, and that can cost you.
Fluoride Treatment
Topical fluoride treatments that are applied to the teeth during a dental visit are great for children and adolescents. Fluoride helps prevent tooth decay and protect teeth from cavities.
Sealants
Dental sealants are a plastic coating that is painted onto permanent teeth, usually the molars, to protect teeth from cavities. Brushing doesn't reach all of the grooves on back teeth, which is where most cavities in children form. Sealants have been shown to reduce the risk of molar decay by 80%. Sealants aren't just for kids, though, they can also benefit adults.
Your smile requires attention and care all year long, even on summer break. Taking care of your teeth through preventive dentistry can help alleviate problems before they become bigger. After all, kids miss school due to dental health problems and experience poor academic performance as a result.