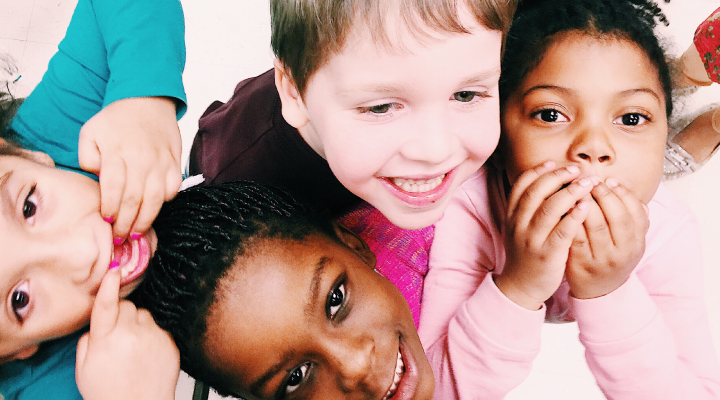 For some, dental coverage and proper oral health habits are overlooked. But for kids in foster care, good dental health is a rarity.
The University of Glasgow recently conducted a study on the dental health of kids in foster care versus that of children who are in care, and the results are surprising.
Some key findings include:
49% of foster children do not regularly visit the dentist
23% of 5-year-olds in foster care have "urgent" dental conditions
9% have had a tooth extracted while under general anesthesia
The connection between oral health and overall health means these numbers can serve as an indicator for health conditions in the children as they grow older.
While the University of Glasgow was unable to determine whether the dental health of kids in foster care was poor because of the foster program or if they entered care with pre-existing issues, the American Academy of Pediatrics states, "approximately 35% of children and teens enter foster care with significant dental and oral health problems."
This means that infrequent care and preventative measures happen prior to and during the foster program.
According to the AAP, how and why dental health varies between kids in foster care and the general child population is due to barriers that include:
Trouble finding and maintaining up-to-date medical records and histories
Communication breakdowns between parents, foster organizations, etc.
Financial considerations
Lack of providers accepting Medicaid
Absence of resources for dental treatment for case workers and parents
Inability to identify professionals that work with young foster children
So what are the solutions to this problem?
Proper education for foster care case workers and fostering parents would provide the groundwork for a reduction in progressing dental health issues, according to a thesis written by Kenneth S. Negro for the University of Washington's Master of Science in Dentistry.
"Social workers would benefit from educational courses, either in person or online, on assessing dental health in order to deliver oral health intervention to foster parents during home visits," wrote Negro. "Foster parents would benefit from an oral health education course during their regular training or as a continuing education course provided by a social worker or an online education course."
Other options include specialized treatment centers, like the Pediatric Dental Clinic that the Herman Ostrow School of Dentistry of USC opened in 2016.
The facility was opened to provide foster children dental and integrated medical care in a location that doesn't move, like many in foster care end up doing.