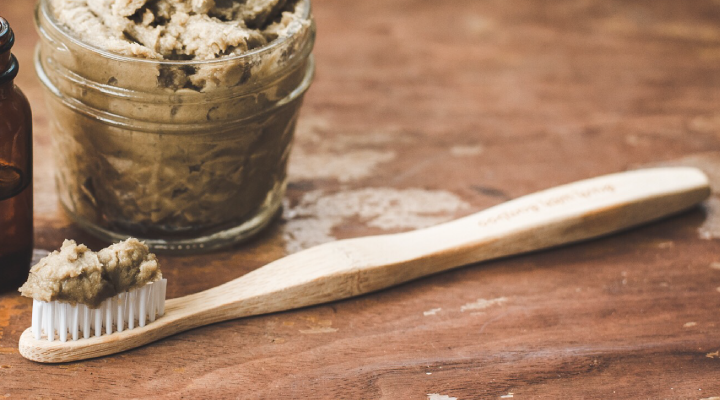 When were toothbrushes invented? The answer is complicated. Technically, humans have been cleaning their teeth since 3500 BC when Babylonians used chewing sticks. But a more modern toothbrush was not invented until the 15th century.
A toothbrush invention timeline:
In the 15th Century, the Chinese used bamboo or animal bone and hog hair to create toothbrushes. These were the first bristle toothbrushes used.
In 1780, William Addis invented the first mass-produced toothbrush. These were made from cattle bone and tied swine fibers. This toothbrush design was used until 1938.
The 1800s saw big strides on the toothbrush timeline. Dr. Meyer Rhein designed the first three-row bristle brush in 1844, and H.N. Wadsworth was the first to patent the toothbrush in 1857.
In 1938, the first toothbrush made with nylon bristles appeared on the market. These bristles were softer and more hygienic than animal fibers.
With Bluetooth capabilities and built-in timers, toothbrushes have come a long way over the last few centuries. But where would we be today without the invention of the modern toothbrush? We salute you, pearly white pioneers!