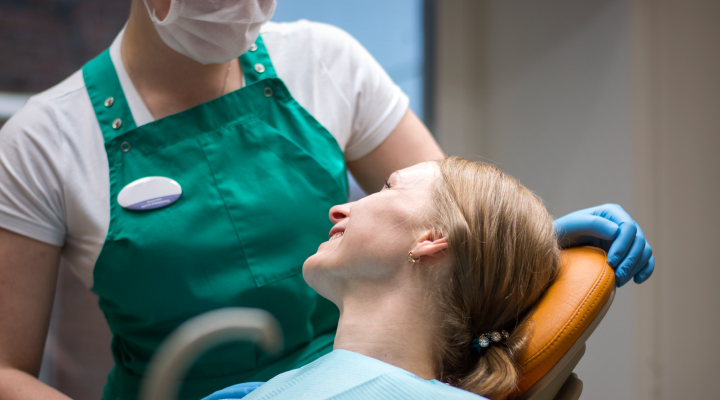 Whether you're new in town or craving a change of office scenery, finding a dentist can be hard. But don't give up! You're destined to find your next dental dream date. Here are 4 things you need to consider before picking the perfect provider:
Location, Location, Location
We may traverse mountains for love, but not so much for dental care. During your dental search, ask yourself if it makes sense for your dentist to be closer to home, or if you're more likely to make an appointment during your lunch break. If you have kids, you may consider an office close to your child's school for easy after-school access. Determine what fits your busy schedule best so a check-up never becomes a burden.
Your (Plan) Type
While you are free to see any dentist your heart desires, you'll have the lowest out-of-pocket costs when you see a dentist that accepts your benefits plan. Login to learn your plan specifics.
The Daily Specials
Do you require a dentist who boasts more than the basics, such as somebody who's an expert in certain restorative treatment or cosmetic dentistry? Or do you need a dentist dedicated to pediatric or senior care? Those specialties matter.
Access and Availability
Are you able to squeeze in an appointment during the 9 to 5 grind, or do you require someone with late night and weekend hours? Work with a dentist who can fit into your schedule, not the other way around.
Also consider emergency care, as dental trauma can happen anytime.
Need help playing dental matchmaker? Try our dentist search!