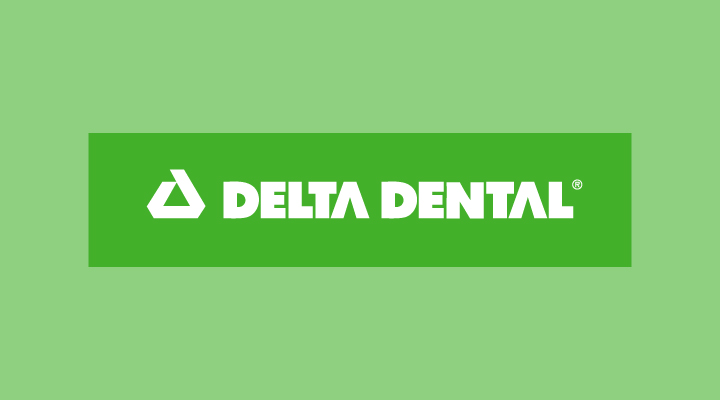 You have to love where you work. Especially since you'll spend 1/3 of your life in the workplace. Fortunately, Delta Dental of Wyoming is a wonderful place to spend that time.
We love our company for its competitive pay and generous benefits. But these days, company culture is king. And co-workers, office atmosphere and values all contribute to culture. We asked employees to tell us why they love working at Delta Dental of Wyoming.
Here are 3 reasons why our office is a great place to work:
1. We love the

people we work with.
"I get to work with such great and gifted people!"
"I work with a great team!"
"I like working at Delta Dental because we are a team, we are friends and we work well together."
"I love my friends here!"
2. We give back.
"We are committed to educating Wyomingites about the benefits of good oral health."
"Because Delta Dental of Wyoming does a lot for our communities."
As a non-profit, we strive to enhance the health and wellbeing our communities. Here are some of the organizations we support:
• University of Wyoming Kick off Kid
• Wyoming County Commissioners
• Wreaths Across America
• Wyoming Buddy Walk
• Give Kids a Smile Day
3. We care about our customers.
"I enjoy talking to customers and our dental offices to help walk them through the insurance process."
"I enjoy working for a company that treats customers with kindness."
"I get to educate subscribers on the benefits of the plan they have with Delta Dental of Wyoming."
Love where you work! Explore career opportunities at Delta Dental of Wyoming.